Customized Electrical Panels for Your Equipment
At Epitron Inc. in Timmins, ON, we build a variety of custom panels that fit the specific needs of our clients. Our team can take care of electrical items, electronic signs, traffic light systems, and much more.
Let us design your combination starters, programmable logic controller panels, distribution panels, custom junction boxes, and other components of your equipment's circuitry. We also fabricate control panels for heavy mobile equipment, such as jumbo drills and raise borers.
Need help with installation, commissioning, troubleshooting, and the repair work? Our team offers the following: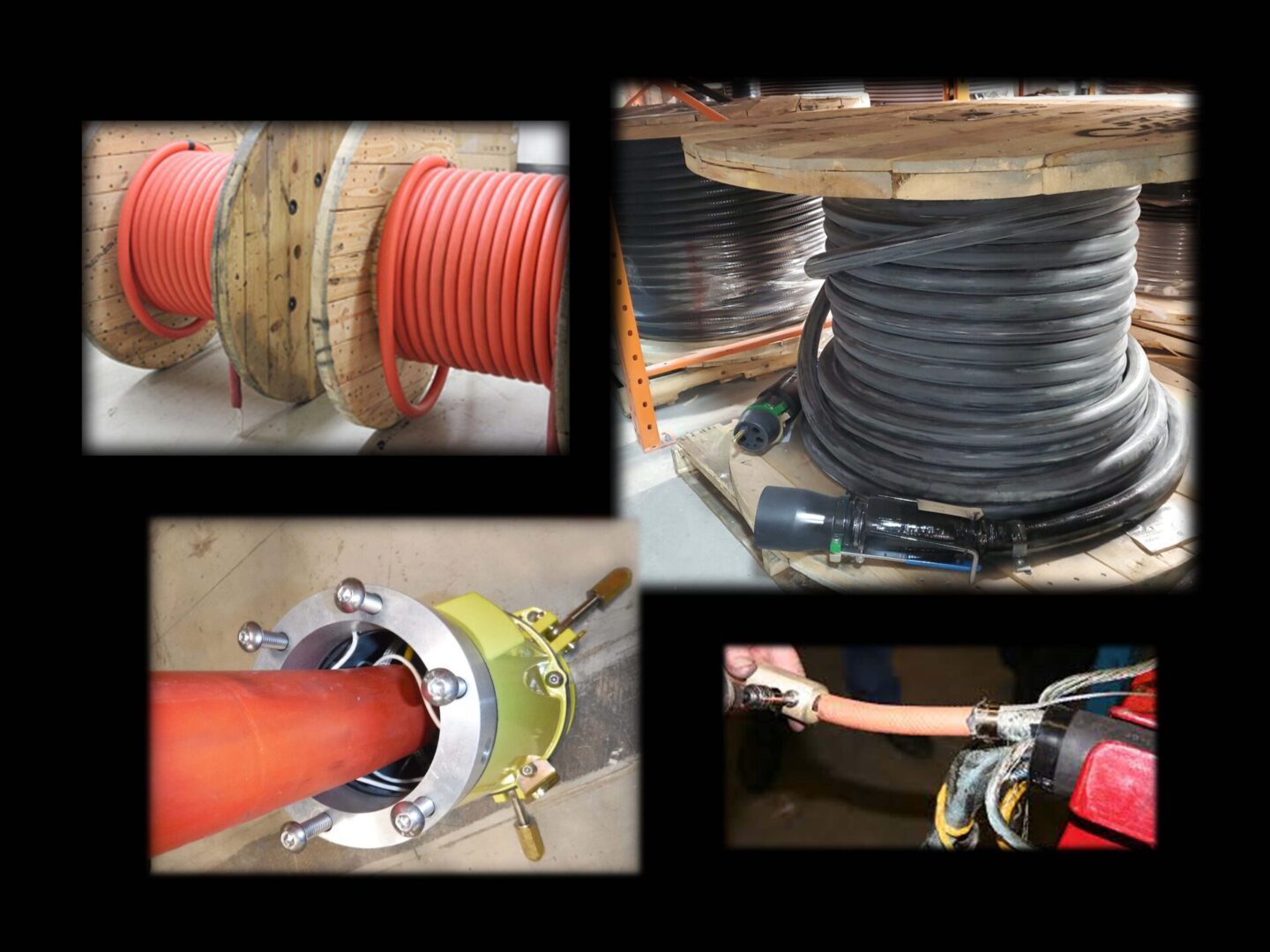 Custom Cable Sets
We can assemble a variety of cable sets. These range from 600V to 8KV.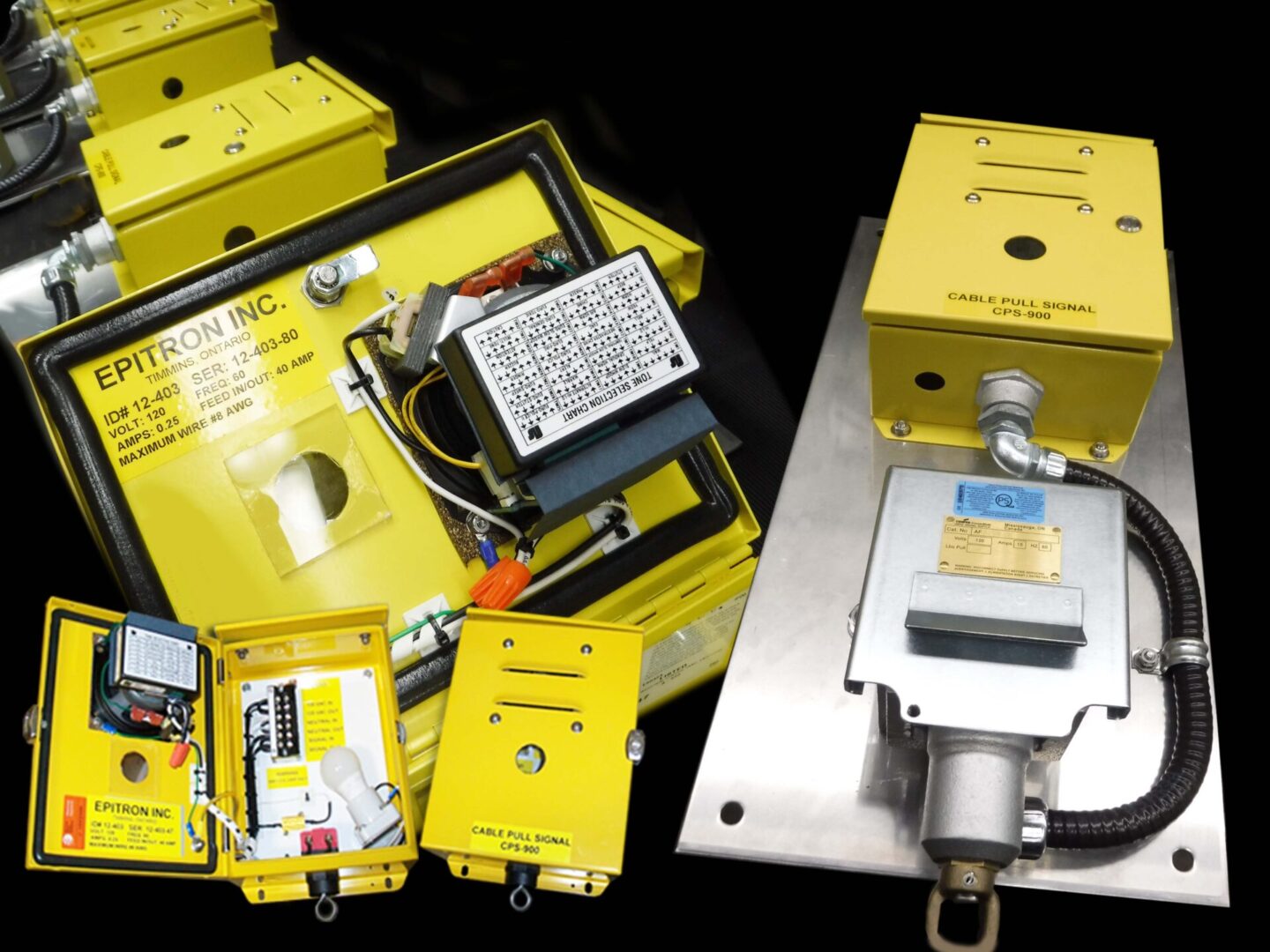 Custom Shaft Pull Signals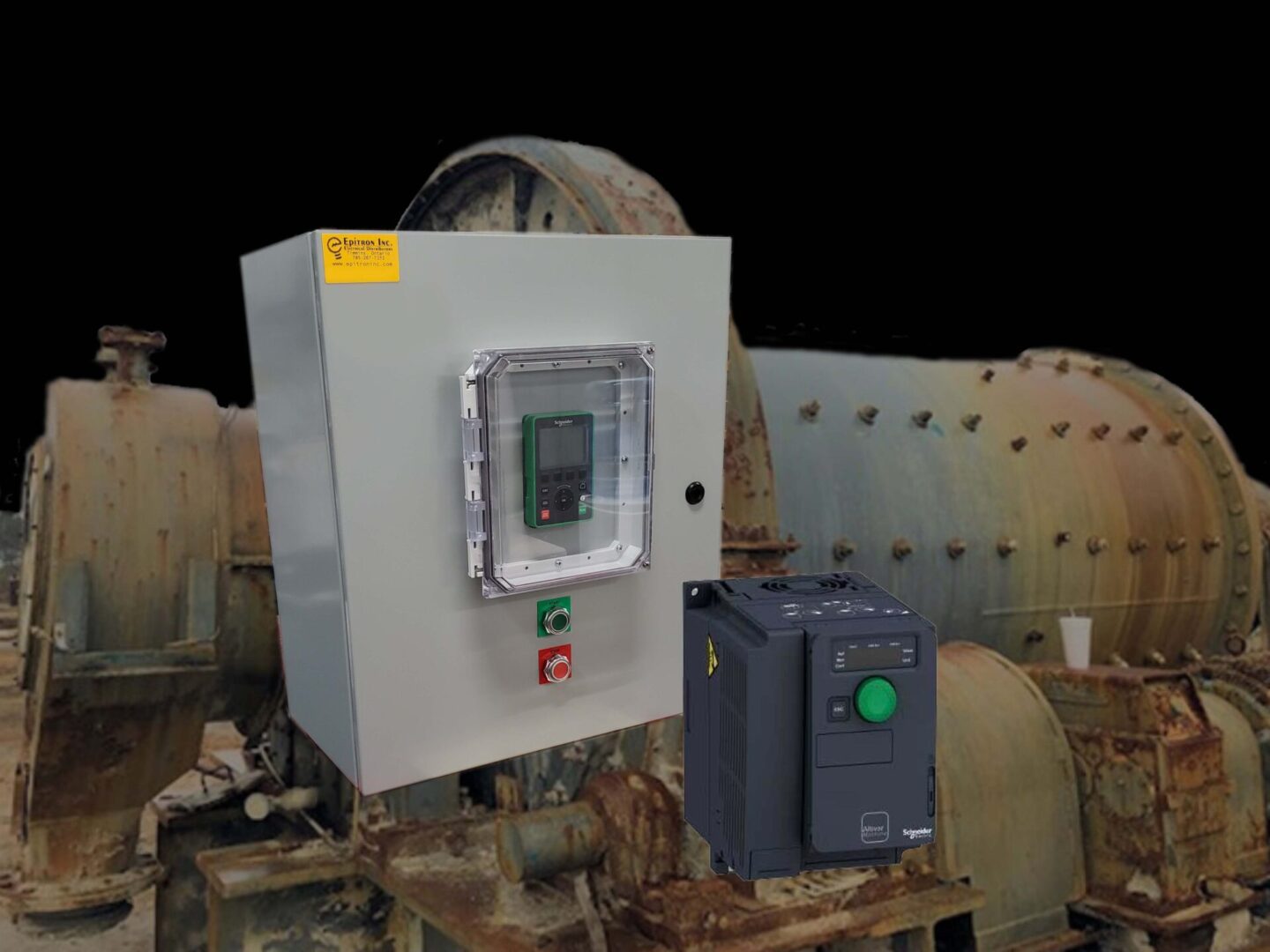 Custom VFD Projects
VFD ranging from 1HP to 3000HP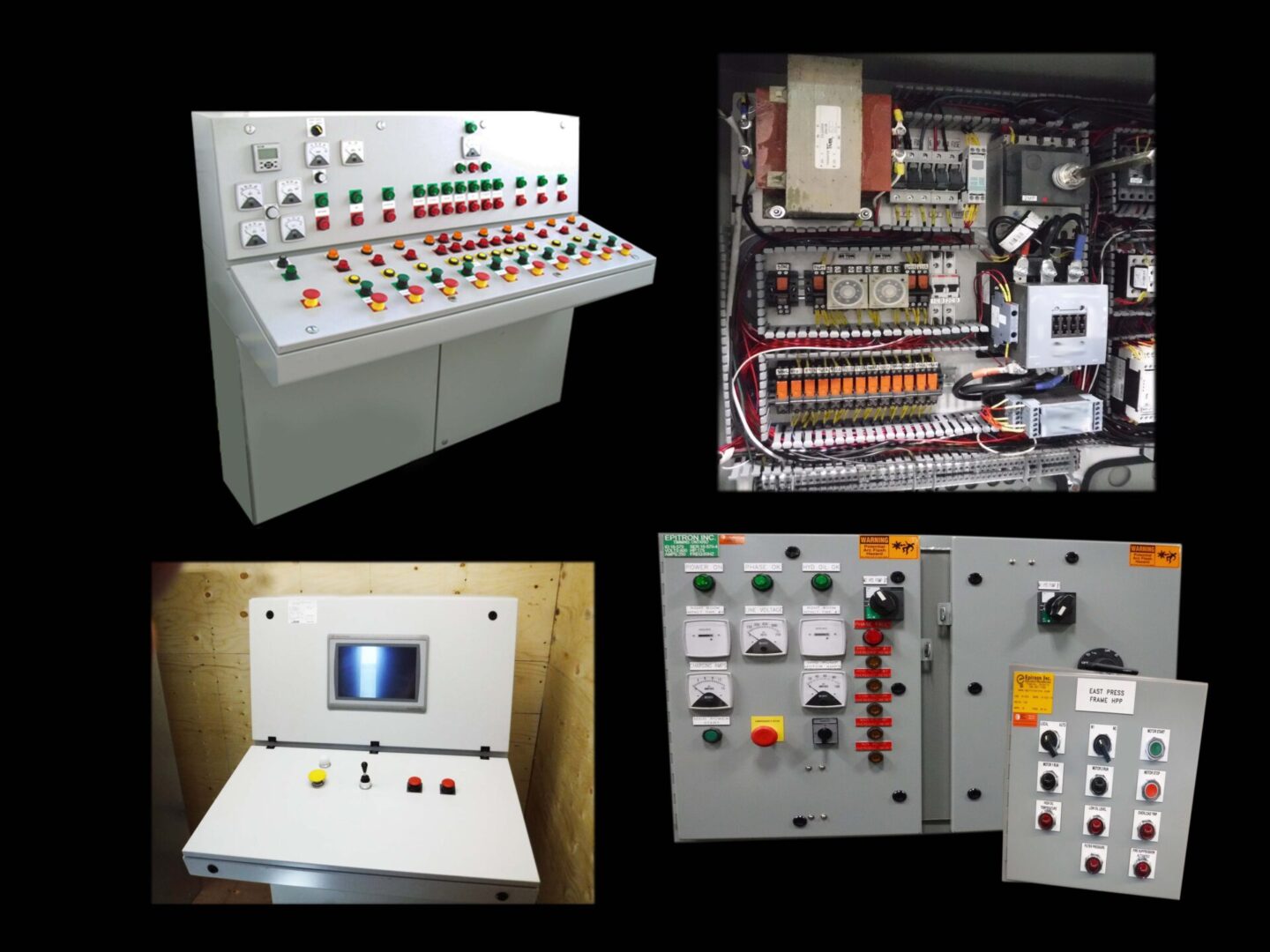 Custom Control Panels
We can manufacture all types of custom control applications with our in-house design specialist.