We Offer Premier Electrical Equipment Services
Epitron Inc. has a dedicated team that sells, commissions, and maintains electrical components and machinery from various manufacturers. Training is available upon request.
We service what we sell!
To schedule, book a training, or ask questions about services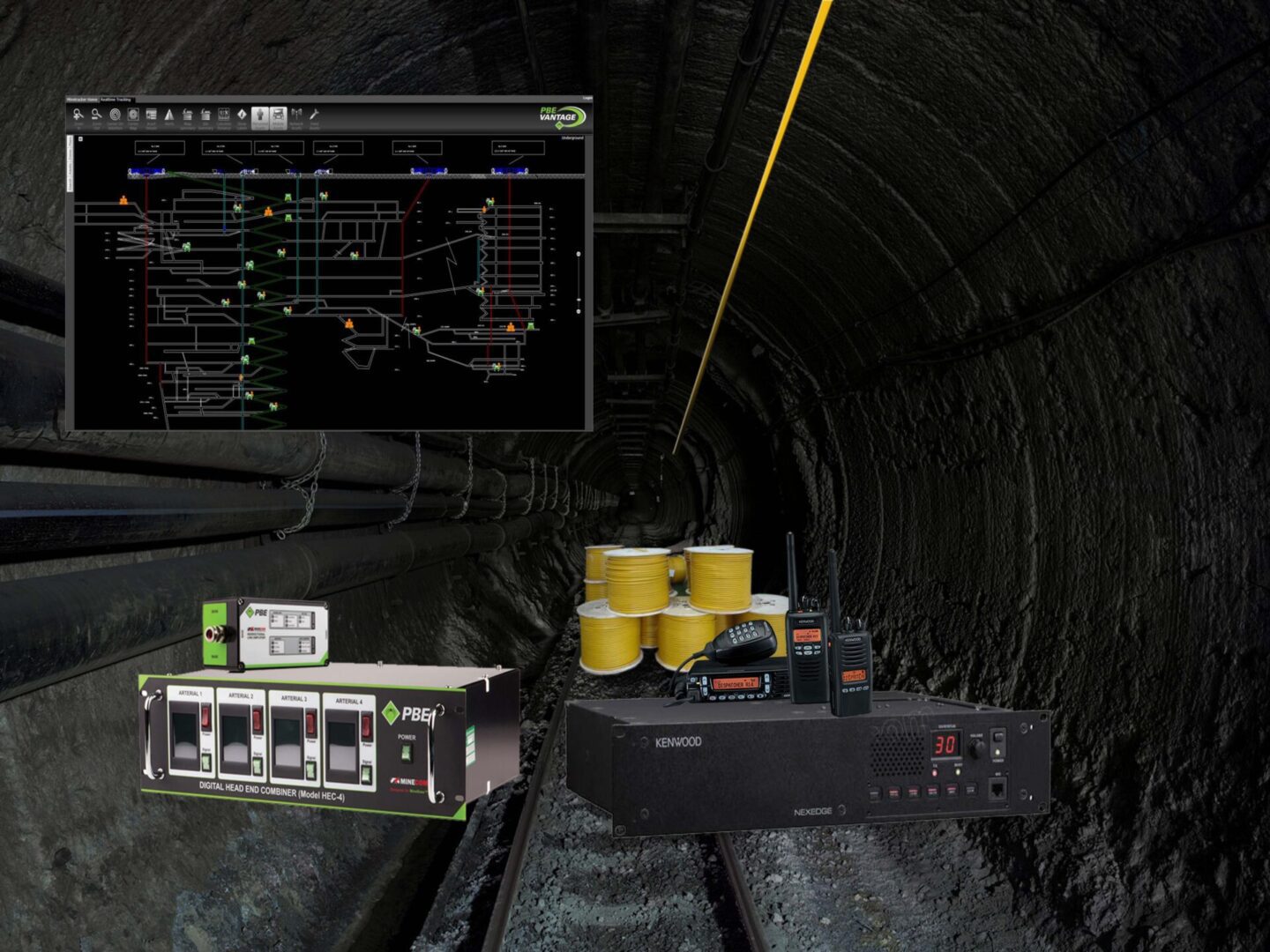 Leaky Feeder Installation
We install underground communication systems from Pyott Boone Electronics (PBE), an established manufacturer.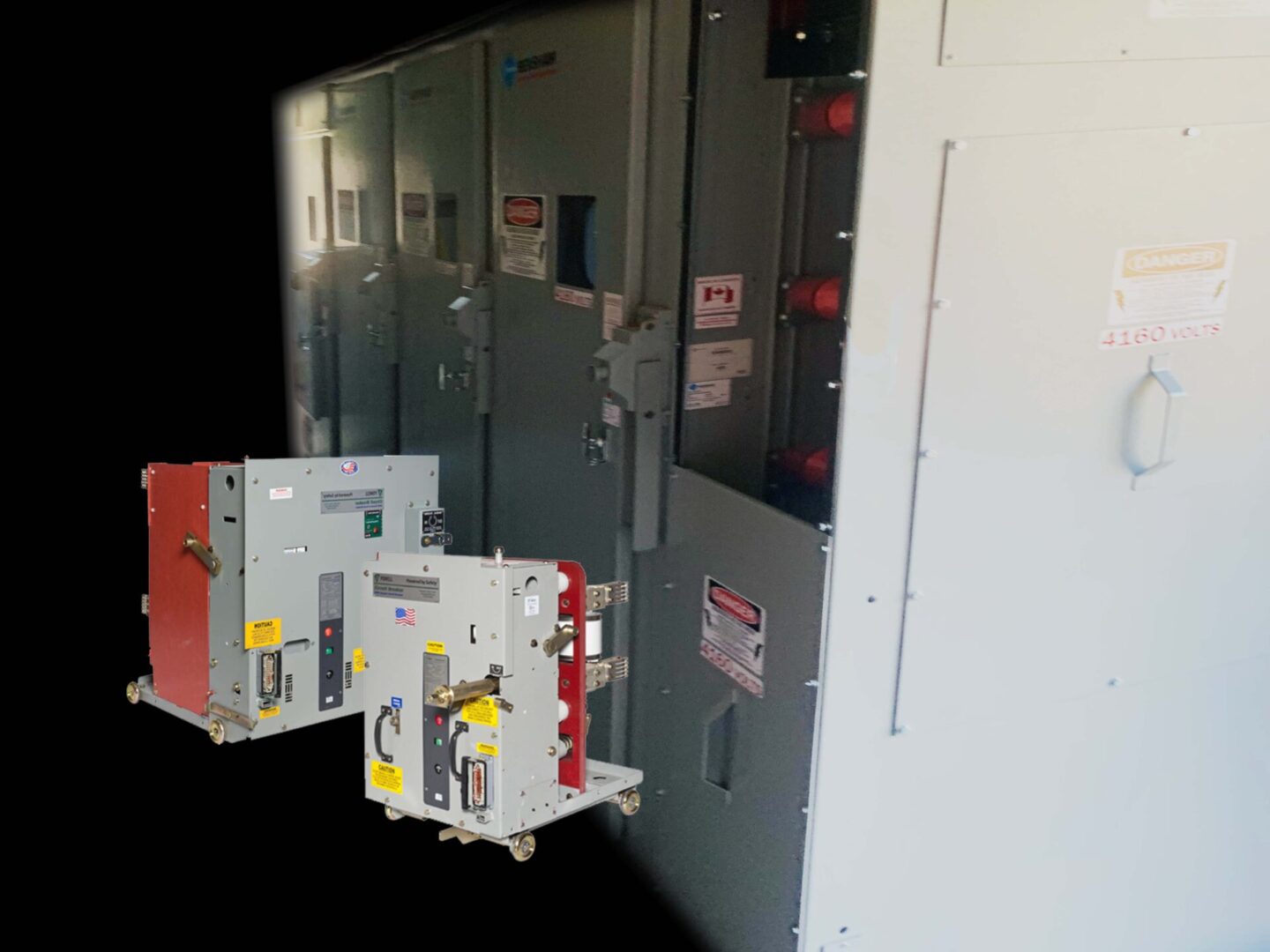 5KV/15KV Breaker Maintenance & Testing
Let our crew perform preventative maintenance work for your breakers. This helps prolong the lifespan of your system and insure your equipment is protected.
Radio Communication Systems
Depend on us to install and maintain radio communication systems.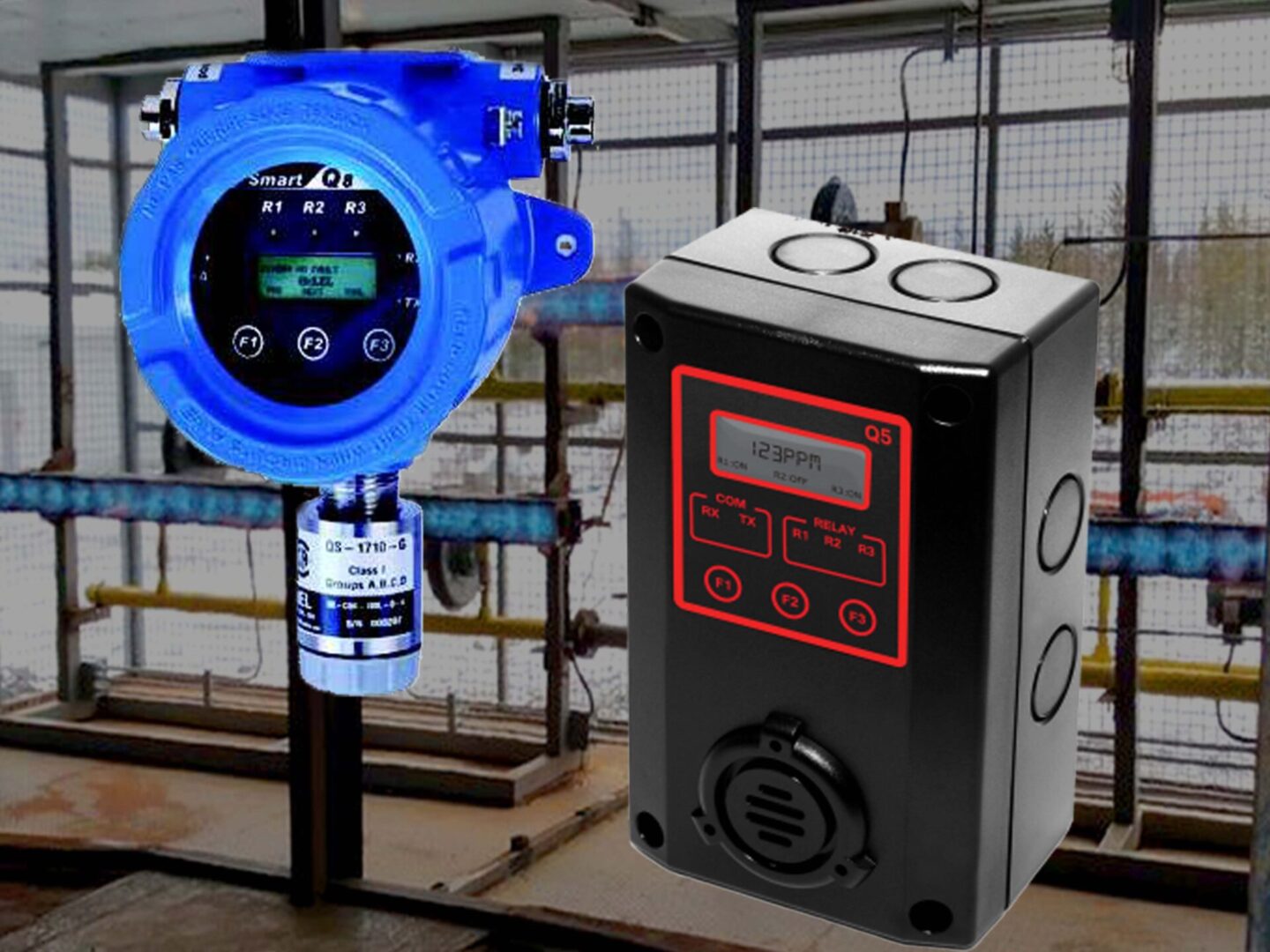 Gas Monitors
Our team can install and calibrate your gas monitors. Routine assessments help prevent serious damages from occurring.
Starters/VFD
We can commission any of your soft starts or VFD applications. You can also rely on us to perform maintenance work on these components.